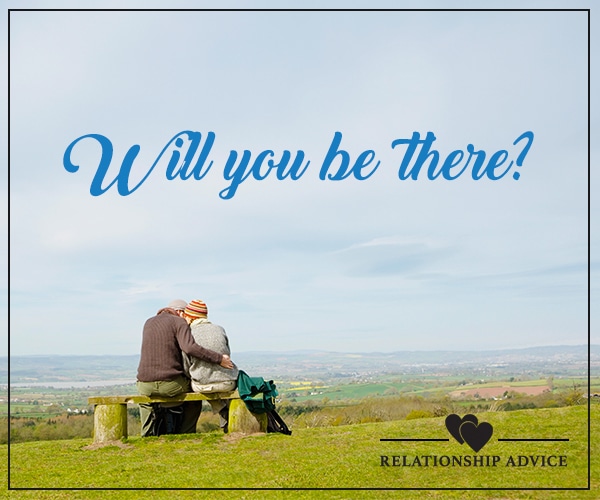 One of the biggest causes of crisis for couples is when they have too much conflict, arguing and escalation of fights. They get into a mindset that their partner is not going to be there for them.  This creates a feeling of insecurity and loneliness and a fear that it can never be fixed and that the love is gone.
What I want you to remember to do on a regular basis for your relationship is to show your partner in all the big and small ways that you're going to be there. They can feel secure in the knowledge that you're the one who will stick around and be there for them. If they should need emotional support, physical assistance, healthcare, or a ride home; you're their person. They are your person, the one that can be counted on to be there when you're needed.
Subscribe to My YouTube Channel
Ask Me a Question
If you have a question, comment, thought, or concern, feel free to comment below. We'd love to hear from you!
Facebook Comments