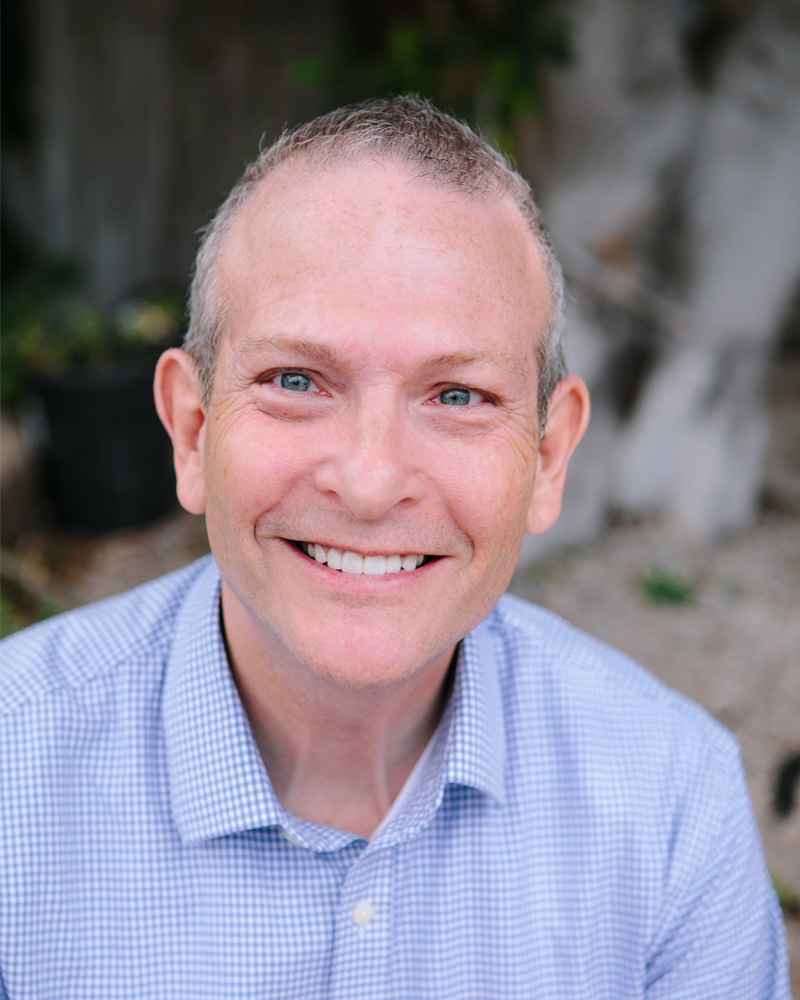 As a staff clinician with Cigna Behavioral Health, I primarily saw couples and families. Through this work, I was able to observe the intensely positive impact therapy had on my clients' lives. Over and over, my desire to work with others to enhance their closeness to their loved ones was reinforced. Families and couples with a real, trusting, emotional connection are more satisfied with all parts of their lives. In 1990, I opened my private practice, working with individuals, couples, and families struggling to find deep connections in their relationships with themselves and others. Years of experience have shown that the support of others is one of the most important factors of happiness. Dealing with all the things life throws your way is a lot easier when you don't have to take on everything alone.
While I have experience with many common methods of therapy, my current approach,
Emotionally Focused Therapy
(EFT), involves getting to the emotional roots of the issues my clients experience. As my interests grew in the field of relationship counseling, EFT became the model that made the most sense to me. EFT helps distressed individuals, couples, and families reclaim their emotions so they can be more emotionally responsive and can build more secure and supportive ways of interacting with others.
I have advanced training in EFT, which is a highly researched and validated method of therapy. My training as an EFT therapist involves continual review from my peers. The feedback and critiques I receive allow me and my clients to know that my skills are the best they can be. This helps me feel confident and effective as a clinician.
Dedication to helping individuals, couples, and families change destructive patterns of behavior is the core of my therapeutic work. I will help you become more open to feeling and accepting the importance of the emotional attachments in your life. Together, we will work to make the changes necessary to help you live the happy, fulfilling life you deserve.
STUART FENSTERHEIM LCSW
THE COUPLES EXPERT
I'm Stuart Fensterheim, I work with couples having difficulty feeling close and connected to one another. I assist them in finding ways to deepen their relationship by understanding and sharing what each persons needs in the relationship. I help couples feel secure knowing that they will work together providing that for one another.
From an early age, I knew I wanted to help others overcome the immense struggles that so often stand in the way of happiness. Many of us engage in patterns of behavior that obstruct our sense of validation, which can create difficulties when it comes to connecting with others. A lack of strong connections can lead to feelings of loneliness, depression, loss and fear. I believe that we all deserve to live comfortable, happy lives, as free as possible from these obstructions.
To realize my hope to help others, I received my master's degree in social work from the University of Maryland in 1985, where I specialized in individual and family counseling. I am licensed as a social worker through the Arizona State Board of Behavioral Health. Throughout the years, I have worked in many acute care settings as a medical social worker, a trauma social worker, and a director of social services. I also have experience as an outpatient therapist at various mental health clinics and I am contributor to the Huffington Post.
LAURIE DILORENZO 
RELATIONSHIP COACH
I'm Laurie DiLorenzo. I'm looking forward to working in The Couples Experts office practice in Scottsdale. I spent many years in the Midwest raising my family and went back to school after my kids were older to pursue my passion for helping people.

I've always been the go to person in my family to listen and help. I think I have a natural gift for guiding people and giving them some perspectives on their choices. I have extensive experience working with adolescents, families and couples. It's extremely fulfilling work that impacts the entire family.

I also specialize in EMDR therapy and Somatic Experiencing. I have training in helping to heal traumas that many couples deal with along with other modalities. With this knowledge I can choose the best modality in helping with your relationships. My enjoyment in my work as a couples counselor is being able to help and support people through their challenges to become happier and more fulfilled in their lives and relationships.
I love helping people find the strength to ask for and receive the connections they need. These relationships are just as important as food and shelter in our lives. A holistic approach to self care brings health and happiness. I encourage my clients to be active and treat themselves well. I enjoy working on all aspects of counseling whether couples, families or friendships.
When I'm not working I enjoy life in the mountains; hiking, traveling, cooking and reading. I've recently discovered a new passion; paddle-boarding. I'm having a lot of fun with it. l have two adult children in college and am settling into being an "empty nester."
I have a Master of Social Work from the University of Illinois, Urbana-Champaign. I graduated Summa Cum Laude from the University of Illinois, Springfield.
I also hold license/certifications in:
EMDR , Post Induction Therapy, Somatic Experiencing, DARE Attachment training, Autism Certification, Dialectical Behavioral Certification, Arizona LMSW 1582, Business/Non-Profit Certificate
Sign up for our FREE eBook

Download our free eBook which will give you steps to take to transform your relationship into a stronger, deeply connected love.
Sign up for our FREE eBook

Download our free eBook which will give you steps to take to transform your relationship into a stronger, deeply connected love.