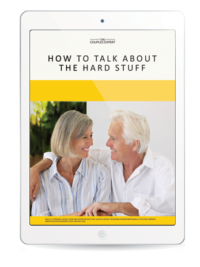 A close and authentic connection between two people means they can talk about anything! 
If you and your partner are struggling with this, The Couples Expert can help. 
Enter your email here for a Free copy of "How To Talk About the Hard Stuff" and get tips and advice on how to tackle any subject with your partner.
If you are interested in working with Stuart, please schedule your 30 Minute Telephone Consultation.