Daily Mentoring with
Stuart Fensterheim
5 Minutes A Day, 5 Days A Week, 260 Times A Year
Stuart's Daily Notes is a daily video from The Couples Expert that will improve your marriage in 5 minutes per day. Over 25 years of research with thousands of couples has proven a simple fact: small things can have a big impact on your relationship over time.
Why sign up for Stuart's Daily Notes?
It's a resource of tools, videos, exercises, and more, all founded on Stuart Fensterheim's clinical experience working with couples, delivered straight to your inbox. Our goal is to share something with you each day that will deepen your friendship, allow you to use conflict as a tool to increase your closeness, better understand each other, and enhance the romance in your marriage.
Join us on this journey of marriage transformation. Start your FREE TRIAL today to receive Stuart's Daily Notes in your inbox 5 days per week.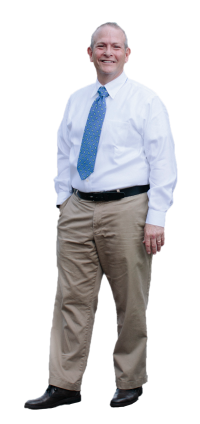 I can help you be a better parTNer and transform your relationship
This is my way of helping you improve your relationship
through small, consistent, daily suggestions
Here's what others are saying
Enjoying your videos! Thank you
Stuart I love you!!!!!' your short messages are so helpful !!!!
My hubby and I are listening every morning; this is HUGE! Thank you😘
I watched this one twice, good message. Thank you
The videos you share are rich! Short, sweet, practical & very useful! Thanks , I look forward to receiving these!
Thanks for all you do to help marriages!!!
Hi Stuart- I am enjoying SDN very much! They are such a bright spot in my day & serve as validation to what I have always believed in my "knower"!  Thank you for your commitment in producing these for the masses!
Great Message! Thank you so much for this great resource.