Podcast: Play in new window | Download
Subscribe: Apple Podcasts | RSS
Welcome to the 51st episode of The Couples Expert Podcast: Picking Up Love, Piece by Piece. In this episode, Stuart speaks to us about the incredible possibilities of healing and trust that can come from one true special relationship. And he provides us with some important insights into the power of Emotionally Focused Therapy and how the specific proven techniques of this method can actually help mend past traumas through connectedness, acceptance, trust and love. It only takes one.
Have you told them lately how much they mean to you? In this episode, Stuart also looks to some famous people and the special love that they have shared in their lives, one of which may quite surprise you and give new meaning to the title "First Lady". Knowing that there are prominent people in the world who have been able to so appreciate their partners, some to the degree that they have found new meaning in life, can give us the knowledge that we, too, can find or build a relationship that will make all those burdens that we bear seem less significant.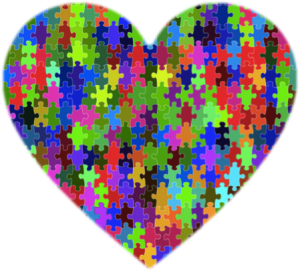 Join Stuart as he welcomes a new counselor to The Couples Expert:
"Number one, she's this incredible loving, giving person, and that just really feels good, to have someone of that caliber joining my practice…"
And as he wishes everyone a safe and…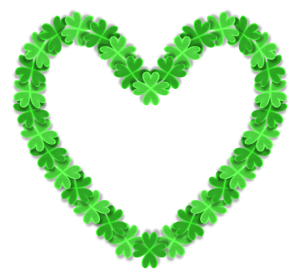 ""Happy St. Patricks Day!"
And as he seeks our opinions…
             "Should I use it? Shouldn't I use it?"
[KGVID]https://www.thecouplesexpertscottsdale.com/wp-content/uploads/2016/03/Jingle-Version-2.mp4[/KGVID]
…tells beautiful and touching stories..
         "Browning asked, 'How do I love thee? Let me count the ways.' For me, there is no way to count."
…shares his thoughts and experiences…
        "You know, my wife and I sometimes dance around our house and it looks, I mean, if someone walked in during that…"
…and gives us pause for our own.
         "How many times have you shared with your partner how meaningful they are to you?"
In this episode, you'll learn: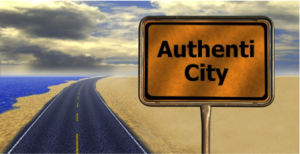 That even the most powerful of men with huge weights on their shoulders can appreciate their partner as making everything worthwhile
How Emotionally Focused Therapy is a method that can help us to form a relationship that not only confirms our authenticity, but heals our past traumas
That even though you strongly suspected it all along, Stuart does, indeed, have a fun side! (Actor, dancer, composer, oh my!)
That the vulnerability that comes with being authentic can lead us down a path that can change our world.
Read the Transcript
You can download a complete, word-for-word transcript of this episode here.
Subscribe to My YouTube Channel
Ask Me a Question
If you have a question, comment, thought, or concern feel free to comment below. We'd love to hear from you!