Podcast: Play in new window | Download
Subscribe: Apple Podcasts | RSS
Summary
Welcome to the 52nd episode of The Couples Expert Podcast: Hold Me Tight Workshops. A while ago, Stuart had done a series of podcasts on helping couples to build close connected relationships with the Hold Me Tight program and the power that these workshops have for couples. This podcast is being revisited today because it is so important.
The step-by-step Hold Me Tight program allows couples to practice the Emotionally Focused Therapy formula for creating close and connected relationships. Love no longer has to be a guessing game. Stuart Fensterheim, relationship coach and counselor, teaches couples using the Hold Me Tight program, how to have secure, loving relationships in which each person knows their partner is there for them.
In this podcast you will learn:
Some of the components of the Hold Me Tight program used in relationship counseling, identified by the seven critical conversations that couples need to understand and practice…
1. Recognizing Your Demon Dialogues
Learn how to identify your demon dialogues and how to recognize when you are getting caught up in those. Once identified, determine how you see it together and create a plan to stop this from happening to the two of you.
2. Finding Your Raw Spots

Once the two of you can really see the cycle as the enemy (and not each other), you can then begin to work together, and begin to share those deep emotions and those deep longings that you've been missing for so long.
3. Revisiting a Rocky Moment
What this conversation is about is, there are couples who have had difficult times and who have attempted to deal with some of the arguments that they've had in the past. Once couples recognize their demon dialogues, they can then begin to acknowledge each other, and what they do is revisit a moment in their relationship that did not go well. They learn how to change the type of interaction that takes place, change how they approach each other, revisit that same place, and learn how to change the pattern. Couples practice how to make that place one in which they both feel good about the outcome. Learning to do this can then help them to mend other places in their relationship.
4. Hold Me Tight: Becoming Open and Responsive
Once you go through the previous steps successfully, you can begin to have a true connecting experience with one another, identifying the triggers and working together to change negative cycles in your relationship. Most couples now feel love coming from their partners.
5. Forgiveness for Injuries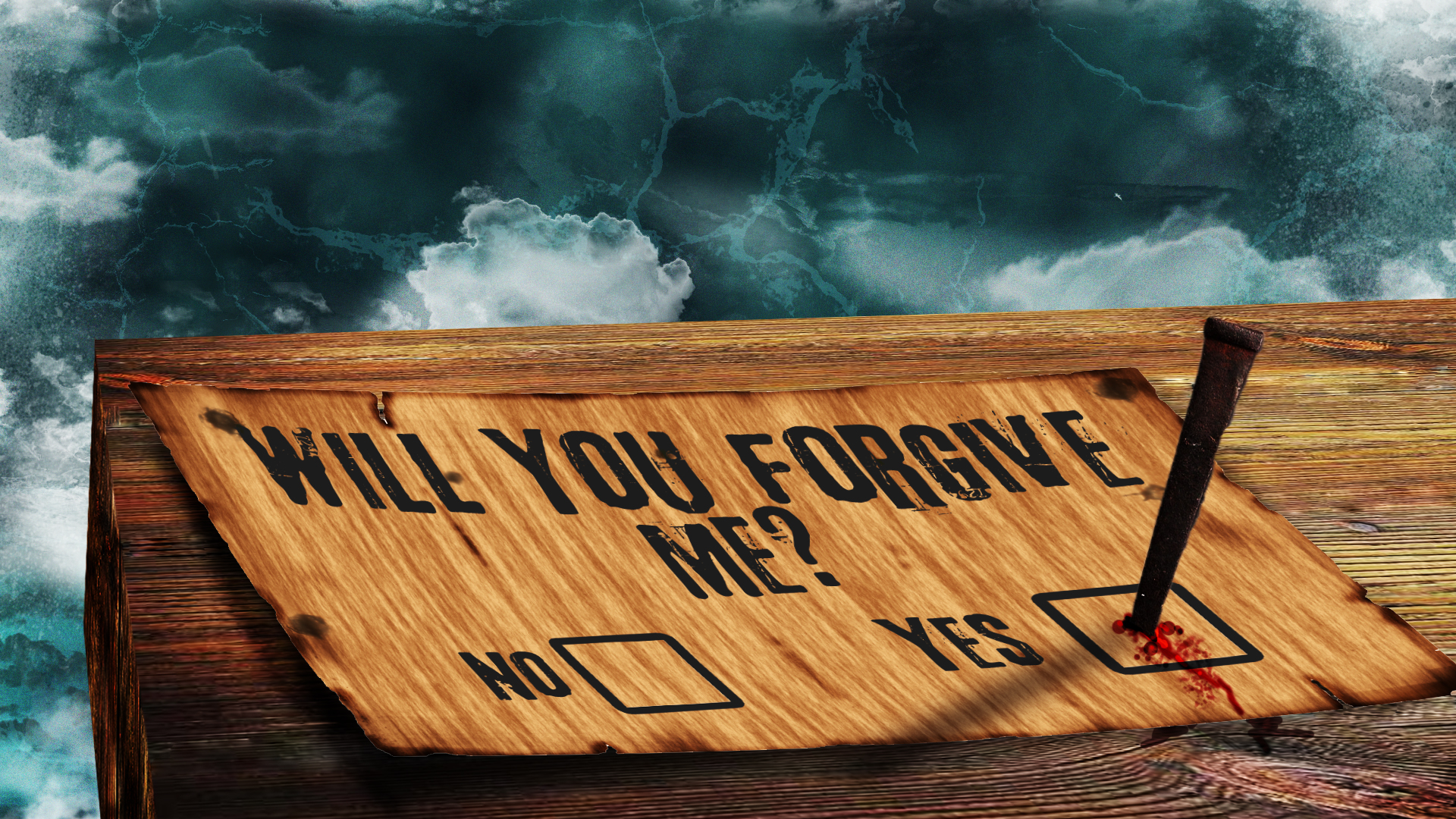 There are so many couples who come to these workshops with unresolved injuries that we really need to begin to talk about forgiveness. Forgiveness is essential to moving forward and really getting through the next stage.
6. Tender Touch and Synchrony in Sex
Issues in the sexual relationship are clearly things that are difficult to resolve without help. They are typically related to problems with closeness, affection, and emotional connection. Using scripts and techniques, couples can create sexual experiences that can truly transform making love with one another into connecting experiences.
7. Keeping Love Alive
When there are unresolved issues in a relationship, these past violations of trust and closeness require careful and deliberate methods to bridge the pain. Once that has occurred, however, maintaining that closeness is not always an easy task. The Hold Me Tight program will show you how to hold that closeness.
Feeling alone in an intimate relationship is a very hard thing. The techniques and exercises taught in the Hold Me Tight program allow most couples to walk away from the weekend feeling less alone and feeling more important to one another.
Subscribe to My YouTube Channel
Ask Me a Question
If you have a question, comment, thought, or concern feel free to comment below. We'd love to hear from you!