Podcast: Play in new window | Download
Subscribe: Apple Podcasts | Android | RSS
Welcome to the 48th episode of The Couples Expert Podcast: Love is Thriving and Being Happy with Baby. Yes, it is possible to make the transition into parenthood and still keep your relationship with your partner alive and thriving, while making sure that baby has everything they need to be happy.
And who better to coach us on how to do just that than Catherine O'Brien, founder of HappyWithBaby.com, and her husband and co-teacher, Rick Heyer. So please join us in this episode with Catherine and Rick, as they provide us with the affirmation that we're not alone in the confusing whirlpool of new parent emotions, and give us the confidence to know that our relationship (and baby!) can thrive and be happy.
In this episode, you'll discover:
That if you are experiencing conflicting emotions as a new parent, you are not alone (even a therapist isn't immune from them!)
The three things you need to consider when developing your postpartum plan
The role that Dad can and should have in your new baby environment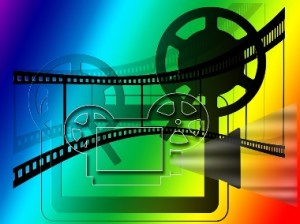 "Rockin' Your Relationship as Baby Comes Home" – FREE!
Click here to download your FREE video, courtesy of Catherine, who will share five tips on how to find connection, eliminate conflict, and grow even more in love with your partner as baby comes home.
Catherine O'Brien, MA, LMFT
(with husband, Rick Heyer)
Happy With Baby
1116 22nd Street, Sacramento, CA
(916) 718-9501
www.happywithbaby.com
Read the Transcript
You can download a complete, word-for-word transcript of this episode here.
Subscribe to My YouTube Channel
Ask Me a Question
If you have a question, comment, thought, or concern feel free to comment below. We'd love to hear from you!