Podcast: Play in new window | Download
Subscribe: Apple Podcasts | RSS
Welcome to 44th Episode of The Couples Expert podcast: Shaping Close and Emotional Bonds. We are honored to present to you with our guest in The Couples Expert podcast, Dr Susan Johnson, revolutionizing a new way to see and shape love relationships. In this episode, we will share the stories, new ideas, and exercises based on the new science of love and the wisdom of Emotionally Focused Couple Therapy (EFT), an effective new model developed by Dr. Johnson in helping you shape close, emotional bonds with your partner.
In this episode, you'll discover:
The benefits of a close connected relationship, and why it's critical for an individual to have a partner with whom they feel secure and trusting, as well as ways to accomplish this in a relationship.
The benefits of Emotionally Focused Therapy (EFT)
How Dr. Johnson got involved as a couples counselor; the power of EFT and attachment theory, and the importance of safety and security in a relationship.
Why she uses the Argentine tango as a dance metaphor for couples relationships
Ways to improve your intimacy and the importance of a physical relationship; identifying different kind of sexual experiences and what kind is the best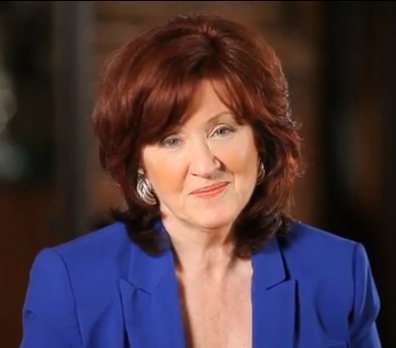 Dr. Susan Johnson
www.drsuejohnson.com
FREE BOOK FOR LISTENERS OF THE COUPLES EXPERT PODCAST-Click here
Receive your free ebook as a gift from Dr Susan Johnson. A collection of some of the best articles that have been written about EFT. Read these with your partner to help to pursue that close connected relationship you have always desired.
Read the Transcript
You can download a complete, word-for-word transcript of this episode here.
Subscribe to My YouTube Channel
Ask Me a Question
If you have a question, comment, thought, or concern feel free to comment below. We'd love to hear from you!