Even at age 50+ if you would like to begin your marriage with a secure foundation premarital counseling is a must, especially If a couple is serious about preparing for a committed life together. Premarital counseling is generally recommended for couples of all ages, even those with a relationship untroubled by significant issues. It can help the couple  better understand their expectations about marriage and address any significant differences in a safe and neutral environment. Even though premarital counseling has many benefits, the bottom line and the end goal is to build a strong foundation to create a strong, healthy, loving relationship that makes a strong healthy, loving home and life."
Are you ready to take the next step with the love of your life?
Step into your marriage or long-term relationship informed and aware of what you can likely expect. Life can throw some curve balls your way and the more prepared you are with a solid foundation in your relationship, the better able you are to handle unexpected challenges.
Do you have questions about how to plan for your future?
Learn how to discuss your common plans and goals. Have the conversations you may have been avoiding surrounding future plans for how to handle finances or family planning. Having a common vision helps you both to feel secure.
This program will help you know how to approach these topics in a way that both of you feel listened to and important in voicing your desires to one another.
What are the most important things to consider?
A lasting marriage starts with…
Love! You and your partner have a great love for one another, but that's not always enough. This program covers the aspects of real life relationships that you may not even be thinking about. Practical advice and planning that will help you have a realistic and clear understanding of living in a long term relationship with a partner and what it takes to make it work even through the hard times.
At the end of this program you and your partner will feel confident…
Knowledge is power! By the time you're finished with our program you will have tools and information that will help to sustain your marriage for the long haul. You will know the challenges and issues that have tripped up other couples so you can guard against them. You will have learned how to avoid those pitfalls and dangers that can present themselves to unprepared couples.
The Program:
WEEK 1 – MARRIAGE 101
What is marriage all about?

Expectations vs. Reality

What is most important to you and your partner?
WEEK 2 – LIVING TOGETHER
Your partner's habits

Chores and shared responsibilities

Compromise

What do you enjoy?

How to spot signs of trouble
WEEK 3 – MONOGAMY & COMMITMENT 
Addressing fears and concerns about marriage and commitment

Keeping monogamy sexy

Managing feelings and temptations

Staying in love
WEEK 4 – HUMOR & LAUGHTER
The role of laughter and playfulness in relationships

Playfulness and sexuality

Keeping your relationship fun

Happiness is a choice
WEEK 5 – FINANCIAL PLANNING
Importance of being on the same page financially

Budgeting and financial goals

Saving and celebrating

Enjoy the fruits of your labor

No secrets policy / financial infidelity
WEEK 6 – SPIRITUALITY
Your individual and combined spiritual journey

Discussing Religion

Agreeing how to raise the kids

Interfaith marriage
WEEK 7 – SEX
Intimacy and discovery

Talking about erotic subjects

Birth control – Methods and morals

Foreplay – play and flirt

Keep it sexy for a lifetime
WEEK 8 – FAMILY PLANNING
Planning your family

Timing and birth control discussions

Issues surrounding parenting

Career and parenthood

Let's make a baby

Infertility and miscarriages
WEEK 9 – PERSONAL GOALS
Merging your personal goals and marriage

Healthy competition and pushing your partner

Codependence and keeping your identity in a marriage

Support and enourage each other so you both win

Avoid becoming stale and boring yourself
WEEK 10 – CONFLICT RESOLUTION & FORGIVENESS
Attachment language

Healing from relationship injuries

How to apologize

What forgiveness looks like

How to avoid the blame game
WEEK 11 – WORK/LIFE INTEGRATION
Finding the balance between career and home

What drives you? Examing motivation

Leaving work at work

Striving for career goals

Retirement goals

The Stay at Home Parent
WEEK 12 – PUTTING IT ALL TOGETHER FOR THE FIRST YEAR
The struggle is real

How to deal with what isn't working

Meeting your partner's attachment needs

The little things are the big things

Loving each other by the hour and every day forever
Are you ready…
Are you ready to….Talk about the real stuff? These conversations are not always easy, but they are so valuable and necessary to your success as a couple. You can't plan for everything but you CAN give your relationship the best chance of succeeding by building your life on a secure and loving connection.
Taking the step to embrace what this program has to offer shows how serious you are about making your love last. You have it within your power to make your marriage the one that everyone envies and strives to achieve. It's not a mystery. We know how to help couples create a love story that does have a happy ending. Start out your married life with the tools and information you need to keep your love alive every day. To have an emotional connection where you both feel loved and important. 
Ready to take the next step in your relationship or marriage?
New module available every Friday!
$129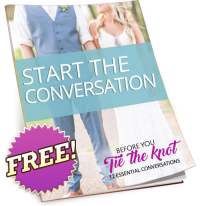 Not ready for the course just yet?
Grab our FREE Gift – Start the Conversation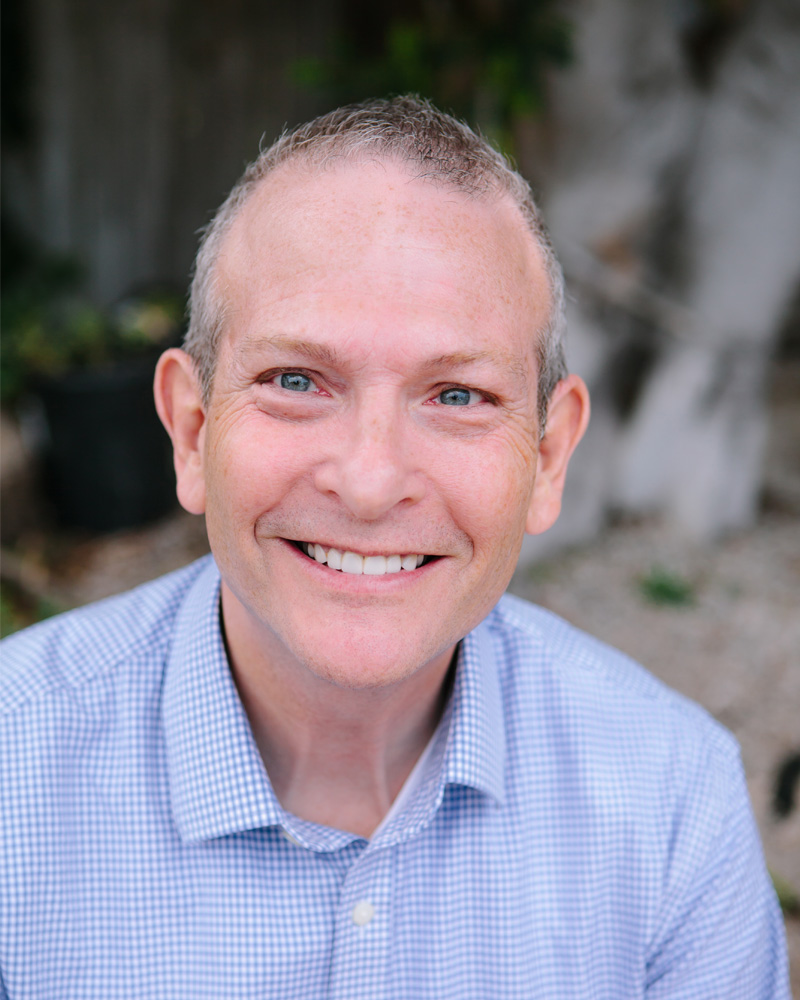 This information is brought to you by Stuart Fensterheim, LCSW The Couples Expert. Stuart shares with you the information he's used to help couples for over 30 years. Stuart's has built a following through his weekly podcast sharing insight on love and relationships. He counsels couples in crisis and helps them to find their way back to love and healing.Start your marriage off knowing what Stuart knows. Therapy is expensive. You and your partner can see Stuart anytime through this Premarital Program. We want you to succeed in marriage.  www.thecouplesexperts.com